Welcome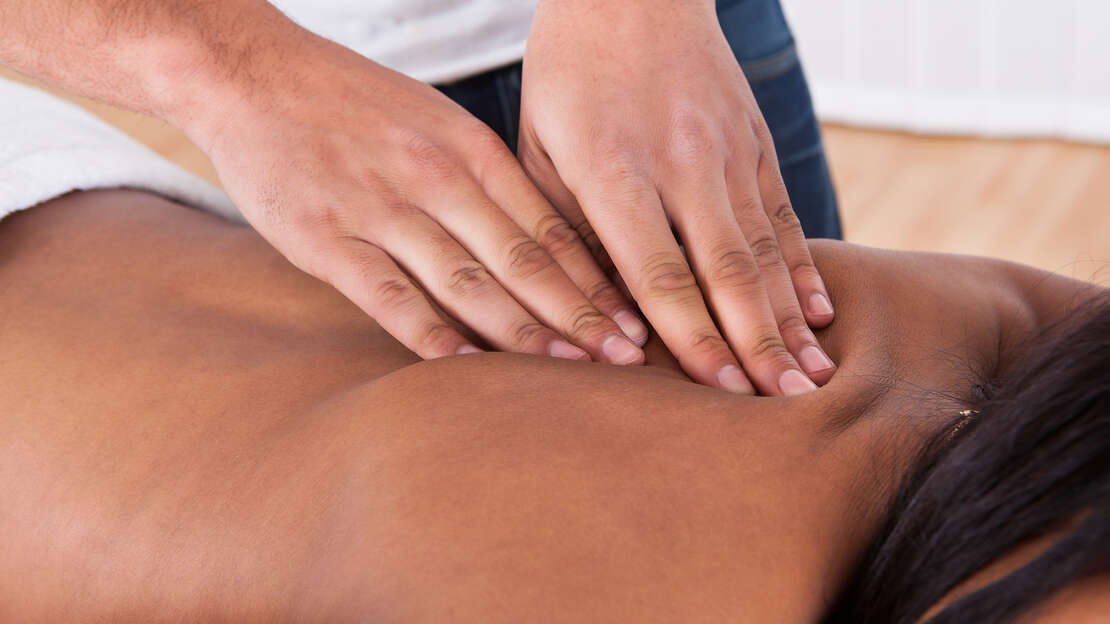 Welcome to our Website! If you're looking for a professional massage therapist, you've come to the right place.
We have a combined 30 years experience working with clients for pain management, injury rehabilitation, stress relief and just over all wellness
Also, if you'd like to set up an appointment with me, click on "Contact Me" and send us a message or go to the ABOUT ME page and call our cell phones directly, if you get our voicemail please leave a message and we will return your call ASAP.
All massages are by appointment only and each massage is individualized based on your needs. We use a combination of modalities to help you with your goals. We also offer CBD products and CBD infused massages
FOR MYRTLE BEACH GUEST ONLY
If you are contacting us through the link on VACATION MYRTLE BEACH please call Jim directly at 910-742-5096
to schedule your massage in the convienence of your vacation condo.